I'm not sure how many of you have Netflix (or the time right now to watch anything!!) but I recently watched a good movie on Instant Play that I wanted to share. It's a movie called "Milton Glaser: To Inform and Delight" and is a movie all about the famous designer Milton Glaser.
http://movies.netflix.com/WiMovie/Milton_Glaser_To_Inform_and_Delight/70119814?trkid=496624#height1671
If you don't recognize his name - he's the I (heart) NY guy. AND a lot of other things, but that's something that almost EVERYONE will know. One of my personal favorite things that he did is the Brooklyn Brewery logo, for anyone who might not know what that looks like, it looks like
this
: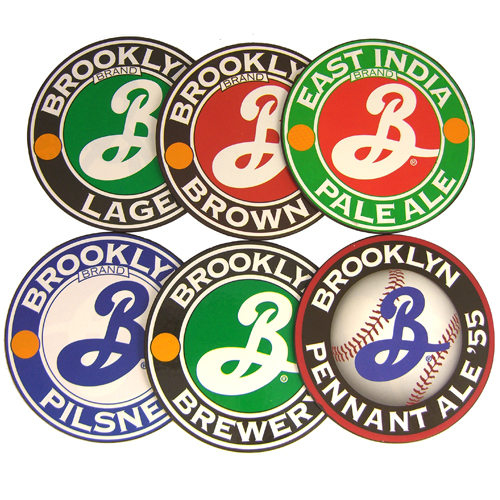 Never having gotten the chance to take a history of graphic design course through DePaul, I think it's important to watch things like this movie to keep in touch with current and historically significant graphic designers. One of the things that I really like about this movie is that it goes into depth about how influential the I Heart NY logo has been since he made it. He explains how he came up with ideas and it gives you a glimpse into his head and his creative thought process. A few of the reviews on Netflix are negative, but they almost all say 'he explained too much and I got bored', so it's perfect for us design nerds.